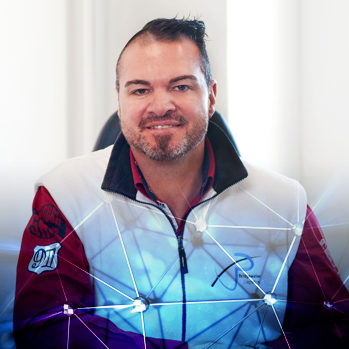 Quinton de Villiers
Bridgewater Group CEO
Quinton is a hands-on leader, steering the ship that is Bridgewater Logistics, since its inception in 2016. Known for his sincere passion for his employees and his complete knowledge of every aspect of the company from sales through to Finance, makes him a well- respected and dynamic leader. He believes that motivated employees build the business and are the compelling reason behind Bridgewater Logistics' success. Quinton is quoted as saying "Happy staff equals good results."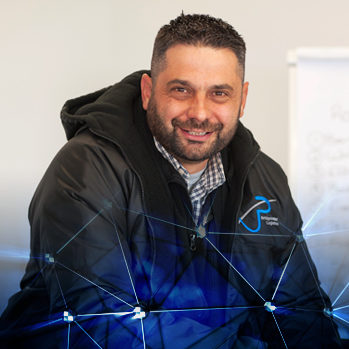 Phillip Hattingh
COO
Philip has been with Bridgewater Logistics since its inception and as such is respectfully referred to as Quinton's "Wing Man". This title is derived from the fact that Philip bestows the qualities that Quinton drives which is passion, expert skills and a love for the people. Philip is responsible for the national countrywide operations of the business and executes this with success and ease.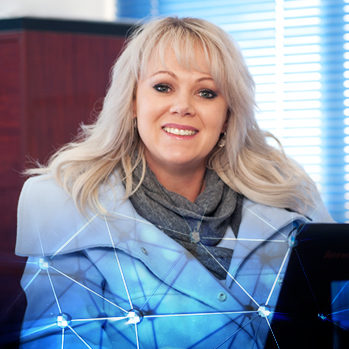 Deidre de Villiers
HR & Administration
Deidre has been with Bridgewater Logistics since its inception and carries the enviable role of keeping this family in check, which she is quoted as saying is just an extension of what she already does being the wife of Quinton, she is best equipped to carry out her duties with passion and pride. Deidre is responsible for Linehaul Debtors and Creditor's overall admin and HR. Deidre is very proud of her mentoring role within the organization as the staff trust and relies on her when Quinton is not in the office. Deidre is driven by the financial well being of Bridgewater Logistics and it is evident that she loves what she does and has the utmost respect for Quinton in his role as MD.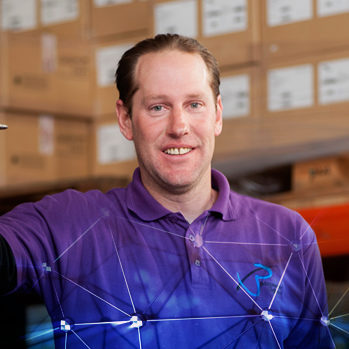 Ryan Buchanan
Toms Warehouse Manager
Ryan joined the Bridgewater Logistics team in August 2017. His journey started off in Sales and now Managing Toms Warehouse. His daily duties include the overall management to ensure smooth operations at the warehouse. Ryan is quoted as saying that "It is very family orientated business and everybody is always looking after each other, that is a huge bonus at the end of the day."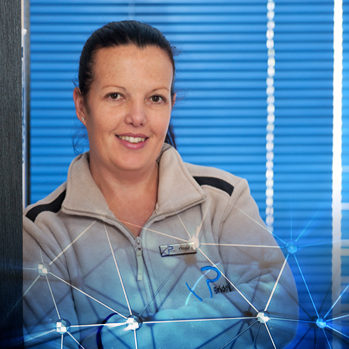 Angela de Bruin
Linehaul Operations
Angela has been with Bridgewater Logistics since October 2017 and already is quoted as saying that she loves the big family feel of this organization. Angela is responsible for hiring out of the vehicles and following the loads throughout their journey to ensure the safe and timeous delivery to their end destination. Critical to her role is ensuring that the clients are kept well-informed of their shipment. Angela is also responsible for all the administration requirements for the line haul operations.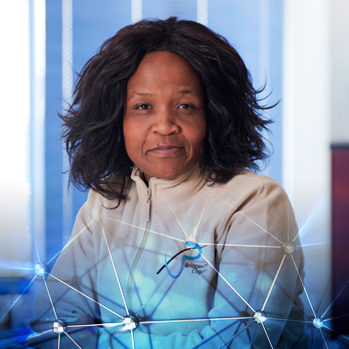 Rebecca Lefika
Admin
Rebecca is responsible for administration, which includes filing, data capturing and conducting telephonic enquires on a daily basis. Rebecca simply loves working at Bridgewater Logistics, she too feels it is an extension of her own family and feels right at home.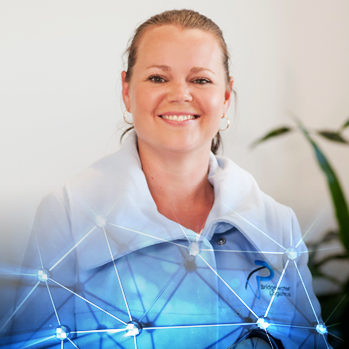 Jolene Joubert
Admin
Jolene is responsible for administrative duties which include Debtors and Creditors, this is the core of her daily function. She too has been with the company since its inception and loves the fact that they are one big family who all get on very well together.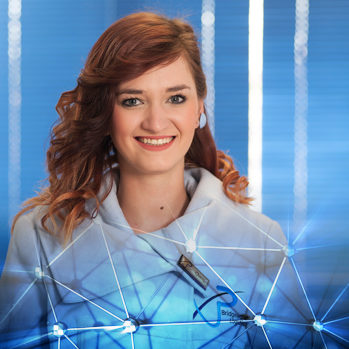 Chanel Engelbrecht
TSC Manager
Chanel has been with Bridgewater Logistics since January 2017 and heads up the Junior Sales Team. She is responsible for New Business leads as well as Client Relationship Management. Her duties include conducting New Business sales calls, finalizing New Business deals and managing the relationship of existing customers. Chanel loves the work environment and the people that she works with.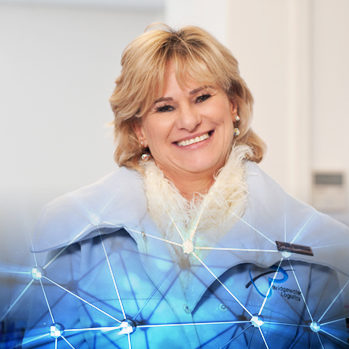 Joanne Lorens
Sales Representative
Joanne has been with Bridgewater Logistics since February 2018 and is responsible for all aspects of generating New Business leads, this extends from cold calls and client visits. Joanne drafts quotations and handles rate negotiations. Joanne loves the work environment and is extremely happy to be part of this company.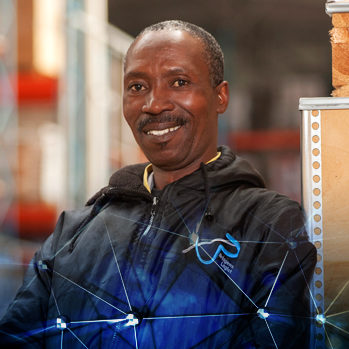 Simon Rakhalane
Warehouse Supervisor
Simon has been with Bridgewater Logistics since its inception and is responsible for Warehouse Dispatching, which involves the movement of pallets/packages and the subsequent loading and offloading from the trucks to the warehouse and vice versa. Simon is quoted as saying "I'm forever grateful for the opportunity extended to me, as they hired me without any skills and believed in me." Their belief has made him the success he is today.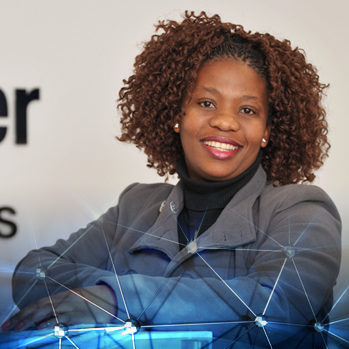 Yvonne Nogaga
Receptionist
Yvonne is the newest member of the Bridgewater Logistics "family". Understanding the importance of being the first face of the customer, you are welcomed by her wonderful smile whilst she effortlessly guides you through the sign-in process and informs the relevant team member of your visit. Equally so when calling Bridgewater Logistics, it is no surprise that she is a friendly and helpful person on the other end of the phone. Yvonne is quoted as saying "The people are the best thing about working here."