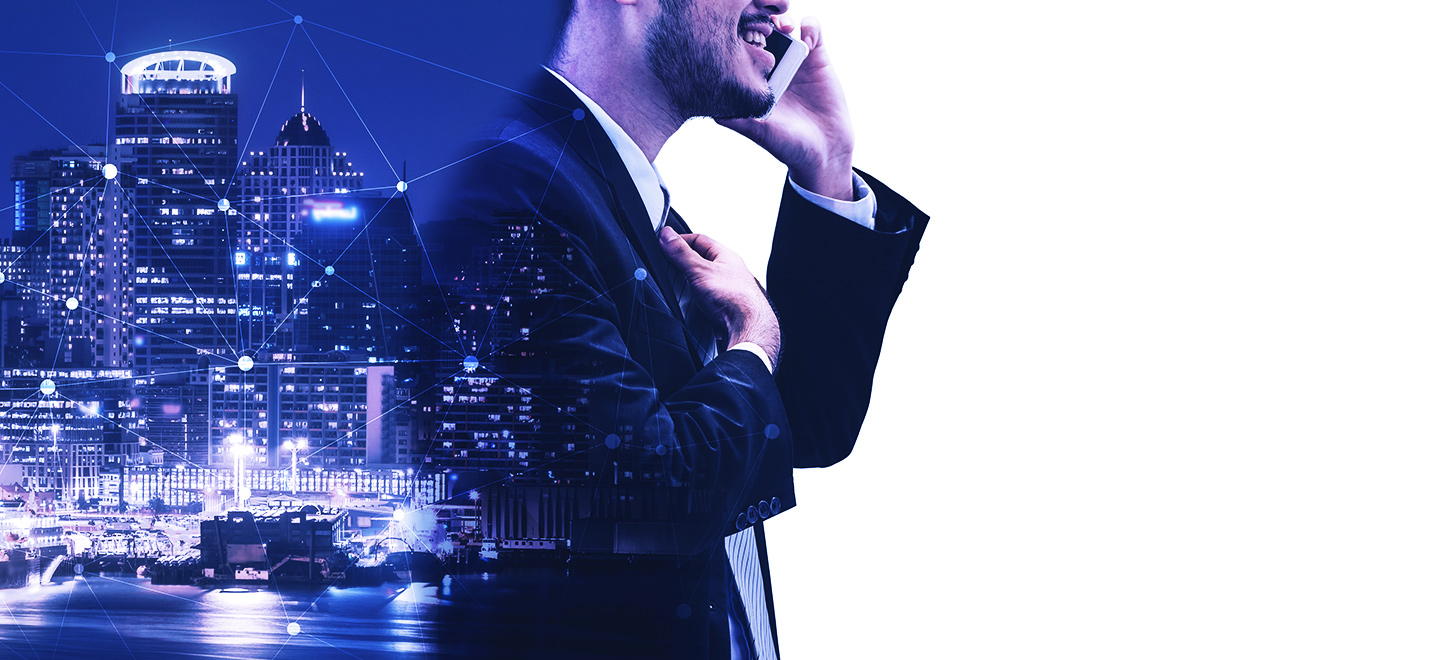 RESULTS
DELIVERED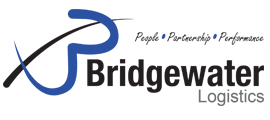 WELCOME TO BRIDGEWATER LOGISTICS
Bridgewater Logistics.  A Full-Service Logistics Company based in Johannesburg and Cape Town providing tailor-made, client specific solutions for;
Warehousing and associated services
Distribution
Full truck loads
Direct loads
Project cargo
In house logistics management
Contract logistics
Container transport and repositioning
We pride ourselves on being flexible and innovative in the servicing of our customers.  Our focused leadership and knowledgeable staff adjust to changing customer needs.
Our customer service has built long standing partnerships with our clients and our hands on management allows us to continuously improve and streamline supply chains.
Our Mission
Our Mission, to grow with our customers, has been forged by lasting relationships, true understanding and response to specific needs and a level of trust developed second to none. With over 30 years of industry experience and is centrally located, we have the ability to utilize all of our relationships within the port community making a marked difference in our service delivery capability.
Whether you're a first-time importer or a seasoned logistics manager our team will help you through the logistics of moving your shipment.
Our Transport and Logistics Services
Our comprehensive transport and logistics offering throughout the Southern African Development Community encompasses:
The provision of drawing agents at airports;
On-line vehicle tracking with SMS notification
Direct drives
Dedicated loads
Instant POD by e-mail
Prompt pick-up
Fleet management and White-glove services.
Warehouse and Distribution Services:
Our extensive warehouse and distribution services comprise:
Undercover warehousing
Forklift, as well as hand packs, or unpacks
Warehouse management
Inventory control and reporting
Bulk warehousing
Pallet storage and control
Container packing, or unpacking
High-volume cages
Receiving and dispatching of goods
Why Outsource your Transport, Logistics and Warehousing Needs?
Outsourcing your transport, logistics and warehousing requirements to a seasoned service provider allows you to:
Mitigate the need for lengthy leases
Alleviates the need for reliable and experienced labour
Lower costs associated with warehousing and transport
Access cost-effective specialised tools